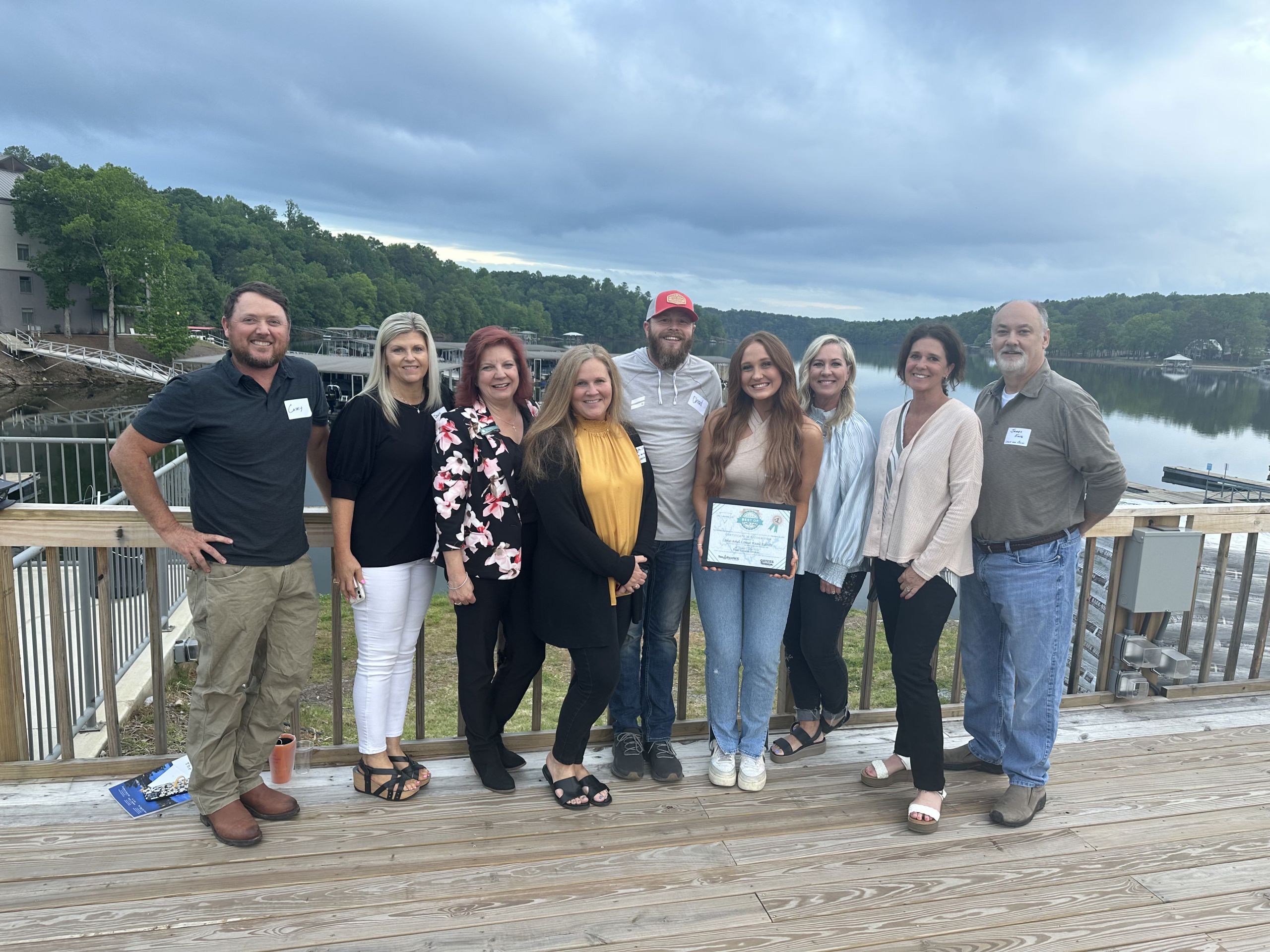 Alabama waterfront real estate market: Best of Smith Lake
By Trent A Taylor of Lake & Coast Real Estate Co.
May 1, 2023

---
We at Lake & Coast Real Estate Co. are deeply honored to be voted "Best Real Estate Agency" on Smith Lake in both 2020 and 2021 and "Best Real Estate Broker" in 2022 as part of The Lakeside Life magazine's annual "Best of Smith Lake" event. We couldn't have done it without our amazing clients and we want to take this opportunity to extend a huge thank you to all of them.
At Lake & Coast, we are passionate about our clients and their success. Whether you are buying or selling waterfront real estate on Smith Lake, we strive to provide the highest level of service to ensure that all our clients have the best possible experience. Our team is made up of experienced and knowledgeable agents and brokers who are always available to provide guidance and support throughout the buying and selling process.
We also pride ourselves on being leaders in the Smith Lake real estate market and staying up-to-date on the latest trends. With our cutting-edge marketing strategies and advanced technology, we are able to showcase our clients' properties and target the right buyers. Our skilled negotiators will help you get the best deal on your purchase or sale, so you can rest easy knowing that you are getting the best possible outcome.
Our primary goal at Lake & Coast is to make the buying and selling of waterfront real estate easy for our clients. Whether you are looking for a lakefront vacation home or an oceanfront investment property, we have the expertise and resources to make your dreams a reality. We closely monitor sales, long and short-term trends, and investment returns across all waterfront properties. Additionally, we are familiar with the communities surrounding the lakes and ocean fronts so that you will know the many conveniences near your waterfront property.
Alabama's waterfront properties are drawing tremendous interest from across the South and beyond. Our focus and knowledge on lakeside and oceanside living is an important asset in helping buyers find permanent or vacation homes.
Thank you again to all our clients for your overwhelming support over the years. We look forward to continuing to serve you for many years to come.