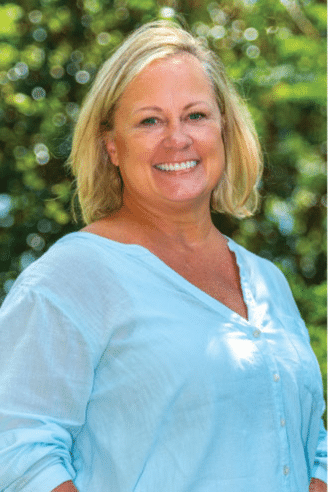 Katherine Duke
Alabama Gulf Coast
Direct: 251.732-3079
Email: katherine.duke@lakeandcoast.com
I began my real estate career in 2016, after 27 years in the banking/lending industry. My real estate lending experience gives me an edge in helping clients through the closing process. What I love most about being an agent is getting to know my clients and helping find just the right new home for them! I always tell them "It may take some time, but I don't want to just sell you a house, I want to sell you the perfect new home!" As the saying goes 'you don't work a day if you love what you do' and that is exactly how I feel. It is a wonderful blessing for me to help people with one of the biggest investments of their lives.
Looking for an agent to help buy or sell your personal home, investment property or beach property, give me a call! I'd love to help you!
You deserve a detail-oriented professional who will help you find the home of your dreams or to help you maximize the value of your existing home. Give me a call at 251.732.3079 or email me at katherine.duke@lakeandcoast.com!