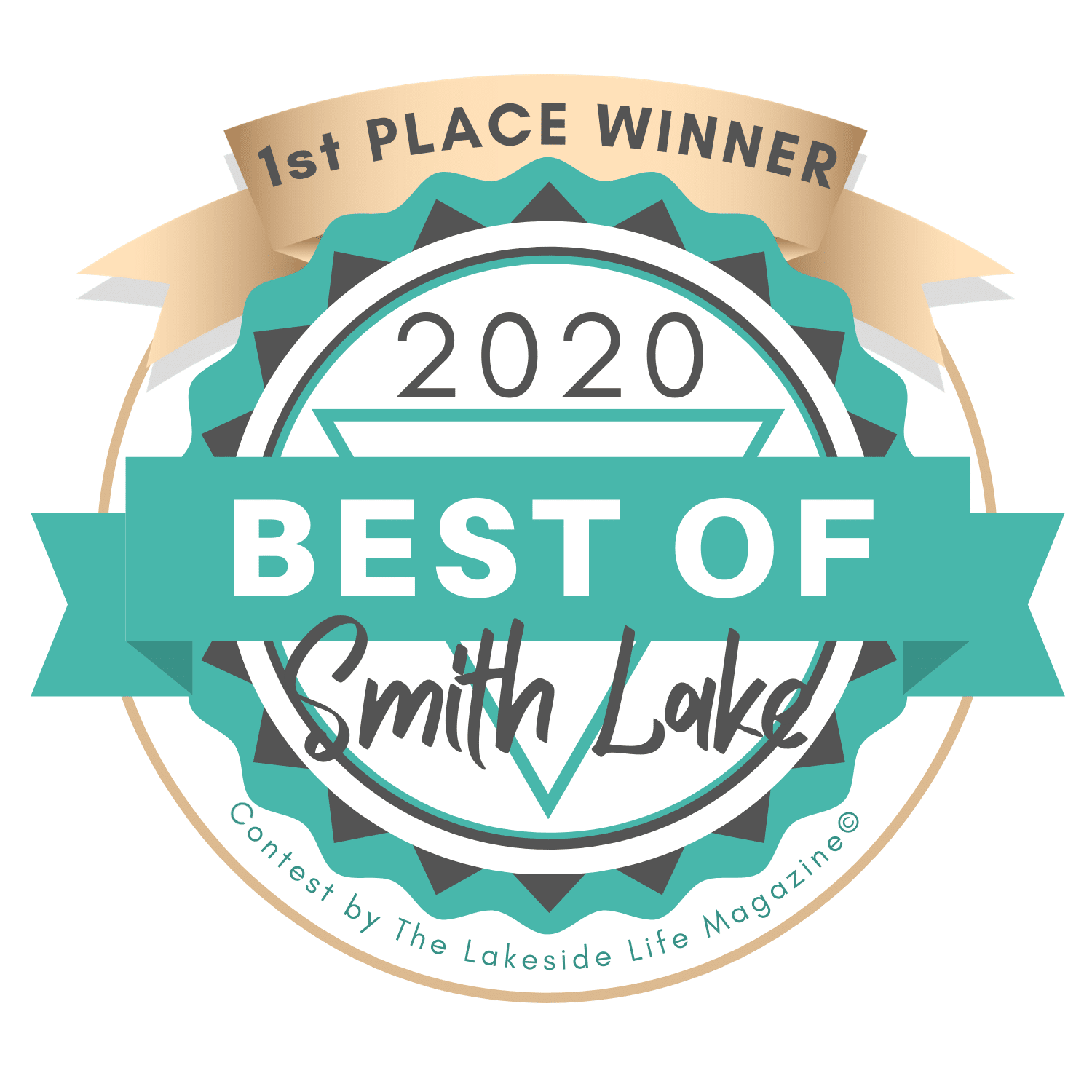 YOUR SMITH LAKE REAL ESTATE TEAM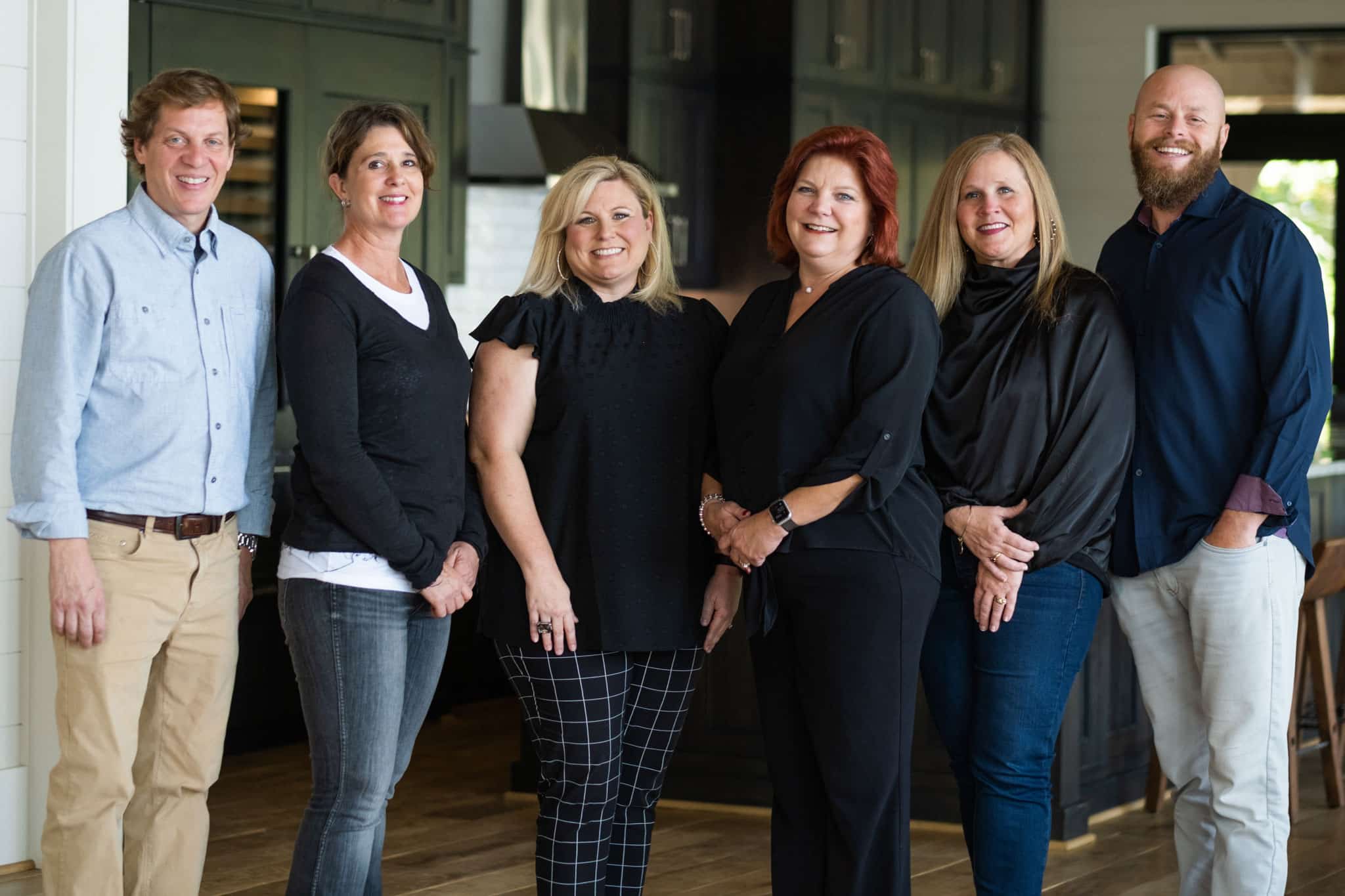 Choose Lake & Coast when looking to buy or sell property at Smith Lake. Our company was voted the #3 company overall to do business with on Smith Lake and the #1 REAL ESTATE AGENCY on Smith Lake. We area a team of lake experts that specialize in listing and selling waterfront property on Smith Lake. We stand apart in an industry filled with agents with our exclusive focus on waterfront property.
Search Smith Lake Homes for Sale , Smith Lake Condos for Sale and Smith Lake Land for Sale. Our team of professional waterfront Real Estate Agents are available to assist with any questions you may have about properties on Lewis Smith Lake. Call or text us today (256) 280-3422 to get started on your search or sell.
SEARCH SMITH LAKE HOMES BY PRICE
SEARCH SMITH LOTS & LAND BY PRICE
TRENT TAYLOR – BROKER / FOUNDER OF LAKE & COAST REAL ESTATE CO.
Trent Taylor has been a top agent selling waterfront property in Alabama for over a decade. He started his own brokerage, Lake & Coast Real Estate Co, in 2014 with the vision of creating a real estate company focused solely on marketing and selling waterfront property.
Trent is a member of 5 mls systems across the state of Alabama with a reach of over 12,000 real estate agents. Trent is a top producing agent on Smith Lake in addition to be the broker for Lake & Coast Real Estate Co.
In addition to selling waterfront real estate in Alabama, Trent started developing waterfront property in 2016. His development Stillhouse Point, sets the standard on Smith Lake for luxury lake homes. Designed around lake living, each home at Stillhouse Point is unique with a heavy emphasis on functional outdoor living space. The homes of Stillhouse Point are designed and built with lake living in mind.
Whether you are looking to buy a waterfront home or sell your waterfront property, Trent and his team of agents can assist with all of your real estate needs. Buying or selling waterfront property on Smith Lake contact Lake & Coast Real Estate Co.